Lilter is the people's collectible marketplace.
Our mission is to enable people to change the way to buy and sell collectibles, antiques and arts. We are bringing heart to commerce and making the collectible market more scalable, more transparent, and more powerful. We see a world in which valuable collectibles have much-much more way to present themselves in a global market, individual collectors are hunting everywhere, and people value authenticity and stories as much as price and availability. We follows in the tradition of open flee markets, giving shop owners personal storefronts where they list their collections.
Value Authenticity
The story behind what we collect make human history meaningful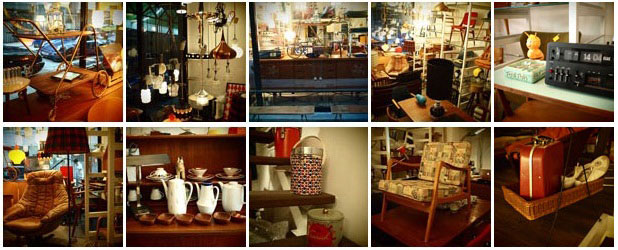 We believe the art of collecting is an essential part of human learning.

We telling the world what collectibles individuals discover.

Learning from the past is our engine to move forward.


Community




The Lilter global community connects buyers and sellers from more than 120 countries.